WHAT IS IT LIKE BEING A CROSS-BORDER TRUCK DRIVER IN AFRICA?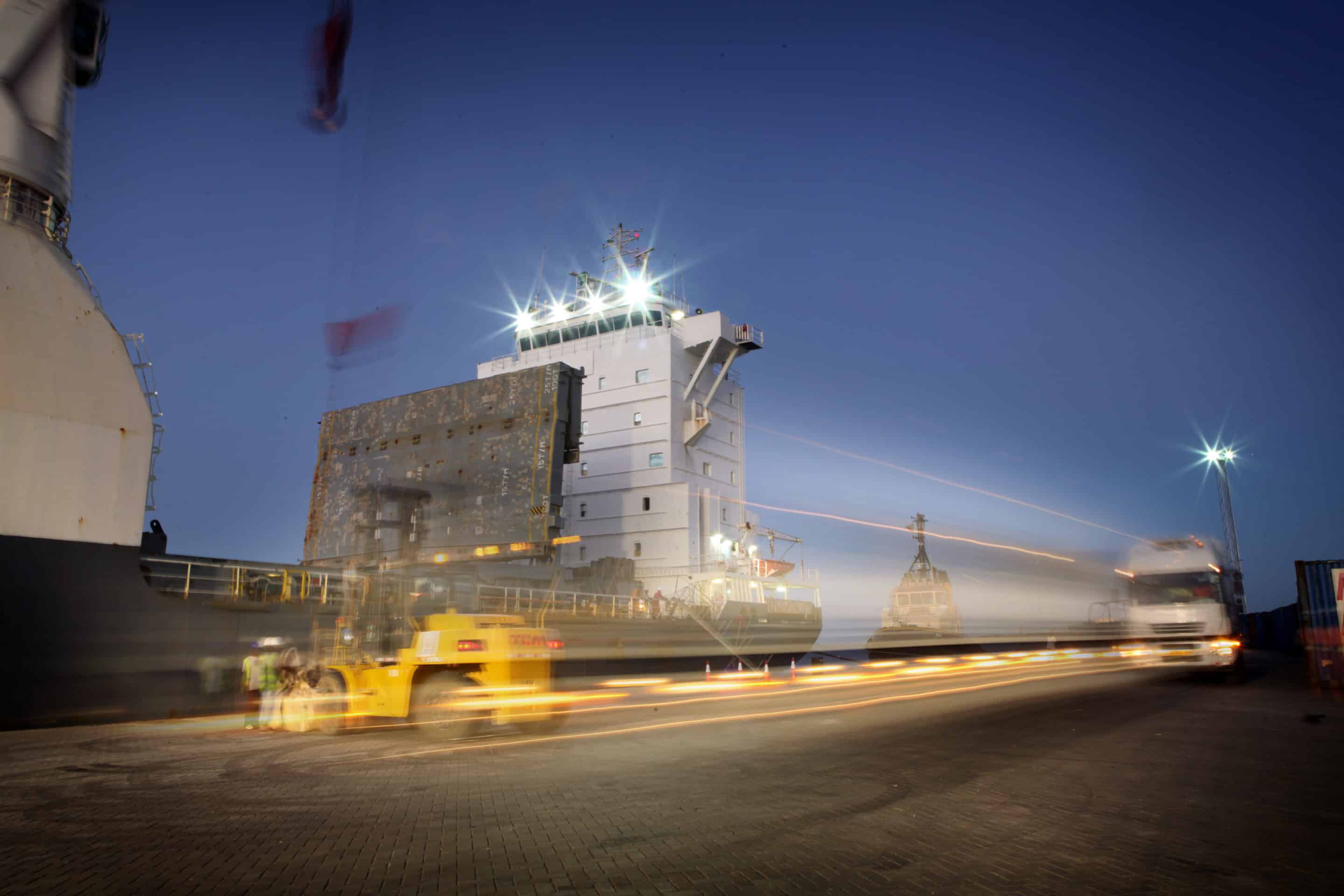 The transport industry is a critical component of Africa's economy; it is responsible for the movement of goods across the continent. Cross-border drivers are becoming increasingly important in this industry, as they bring a wealth of experience, knowledge, and skills to help companies improve their supply chain efficiency. Carrying goods from one African country to another is often a lengthy and expensive undertaking.
Truckers are often the unsung heroes of the African workforce. Although most truckers enjoy life on the road their profession is filled with unique challenges, especially in Africa. Alistair Group understands and appreciates the dedication of our drivers in ensuring our client's cargo reaches its final destination successfully. We interviewed a group of Alistair Group truck drivers to get their perspective on what it is like to "drive Africa" and be a cross-border truck driver. This is what they had to say.
When asked why they love what they do a majority of the drivers shared the sentiment that it gave them the means to provide for their families and that they have always had the dream of becoming a truck driver from a young age. Being a truck driver in Africa, however, comes with its fair share of challenges. Our drivers are exposed to environments that can often be classified as "undrivable" and they face relentless infrastructure challenges. As most in the industry are well aware, delays at the Kasumbales border are currently causing queues of 50-100 kilometres long which increases their transit times and thus the amount of time spent on the road and away from their families.
Another common challenge that drivers are facing is the imminent risk of safety while transporting high-value cargo. With an increasing number of highjackings taking place, our drivers are constantly on alert as assistance from authorities is often limited and circumstances are unpredictable. One driver commented that "In DRC a driver becomes a security guard, there is no sleeping or resting once you get into DRC" another stated that "anything unpredictable can happen".
Apart from these looming struggles associated with their job, our drivers made it evident that their days are also filled with excitement and new opportunities. One driver explained; "I love my job, we are exposed to different cultures and norms and subsequently we learn more." Others commented on their love for travel and how this job fulfils that, how they get to experience different seasons in different countries and how they constantly get to meet new people and regardless of where they go football always seems to be a common language and activity they partake in.
See what our driver has to say about working at Alistair Group in these testimonial videos below.
01 March 2022