SERVICES
ENERGY INDUSTRY SUPPORT SERVICES
Energy Industry Support Services
Alistair Group provides the best, hassle-free solutions to the Oil & Gas industry. We offer a wide range of equipment to support the industry's needs in South and East Africa. From containers, tanks, and other assorted cargo carrying units, to generators, eco mats and pressure washers, we can supply you with a wide variety of mission-critical equipment on either short or long-term hire.
Plant hire
Supply Chain
Rig Moving
Personnel
Road, Rail, Air & Sea Freight

Facilities & Supply Base Management
Lifting and Material Handling
Confined Entry and Tank Cleaning
Fully Managed Rental Solutions & Maintenance

Guaranteed safety
Exceptional QHSE standards
Certified technicians & equipment
State-of-the-art training
Preventative maintenance

Local Content & Industry Compliant
Employ 95% locals
Brand new equipment
Best quality brands
Reliability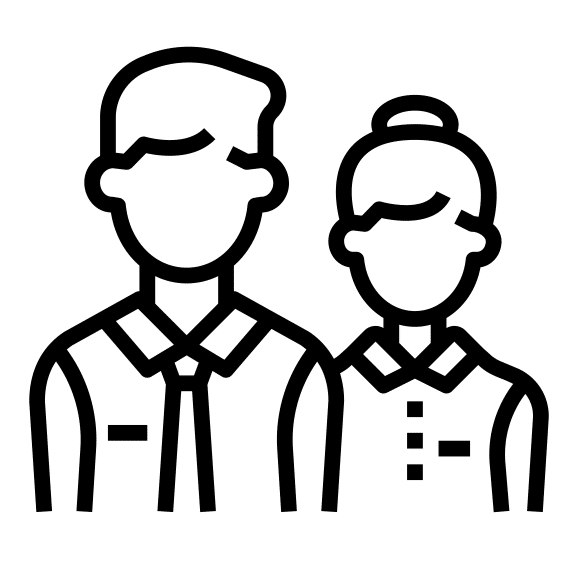 Experience and capability
>1,000 Assets.
Strongest lifting capability in the region
2 Years' spare parts on site
Facilities near our clients
Equipment rental

options include:
Forklifts
Telehandlers
Terrain and crawler cranes
Man lifts
Cherry Pickers
Side loaders (Box loader)
Light Towers
Diesel Bowsers
Road Freight Equipment
Forklifts
Terrain and crawler cranes
Telehandlers
Man lifts
Cherry Pickers
Side loaders (Box loader)
Light Towers
Diesel Bowsers
SHORE & Supply Base Management
We manage the supplies, logistics, personnel and machinery to ensure that materials are positioned and received between facilities, yards and ports as efficiently as possible. Using the combination of the highest quality equipment available, our dedicated and professional team, our unparalleled knowledge and systems, we offer a complete base management solution.
. 
TANK CLEANING & Confined Space Entry
Our team is trained in line with City and Guilds standards and have access to state-of-the-art equipment to ensure our teams carry out all work safely, efficiently and to the highest standards. With a large suite of procedures and an integrated management system, Alistair Group can also offer fully managed services and supervision for confined space activities..
Turn-Key Construction Management
Effective logistics management is essential to enhance the efficiency and productivity of any construction project; having a positive overall impact on cost and time. Alistair Groups extensive knowledge and experience in this industry has made it possible for us to provide specialised services for all types of construction operations.. 
Equipment Rental
  Alistair Group owns the most reliable and best-maintained fleet of material handling rental equipment in the South and East Africa region. Our Equipment rental fleet includes a range of forklifts and telehandlers. Alistair group also offers rentals of rough terrain and crawler cranes, as well as a variety of sideloaders, man lifts, and other rental equipment.
. 
STEVEDORING
Alistair Group prides itself on being a one-stop shop for all our client's stevedoring needs. Our stevedoring services comprise of conventional loading, grab discharge, and handling of ro/ro vessels and containers by stationary and mobile harbour cranes. We have been working with reputable shipping lines for multiple years.
.