INFRASTRUCTURE INVESTMENT
Alistair Group's infrastructure investments have allowed us to achieve our development and scalability goals. Quantity and quality of infrastructure investment has been a key driver of growth for Alistair Group and going forward we will continue to invest in the facilities, locations and infrastructure to best serve our clients. Amongst the many, two key infrastructure investment examples that aid Alistair Group operations include our workshop facility in Kapir Mposhi, Zambia and our tracking room in Dar es Salaam, Tanzania.
1. Kapiri Workshop:
In 2022 we invested in a new workshop in Kapiri Mposhi, Zambia. This location features a 15,000 square meter yard hosting a workshop, spare parts store, office and accommodates our drivers on overnight stays. This location is key for Alistair Group and our clients as it is the connecting point to all major routes to the copper belt; as it links all the main ports to DRC and Zambia. It serves as an important pit stop for our trucks to receive the needed attention before heading out on the road again.
Our maintenance facilities include
Painting/panel beating workshop

Tyre/wheel alignment department

Ten working pits and bays including two drive-throughs

Welding/fabrication workshop

Accommodations, offices, warehouse and laydown areas etc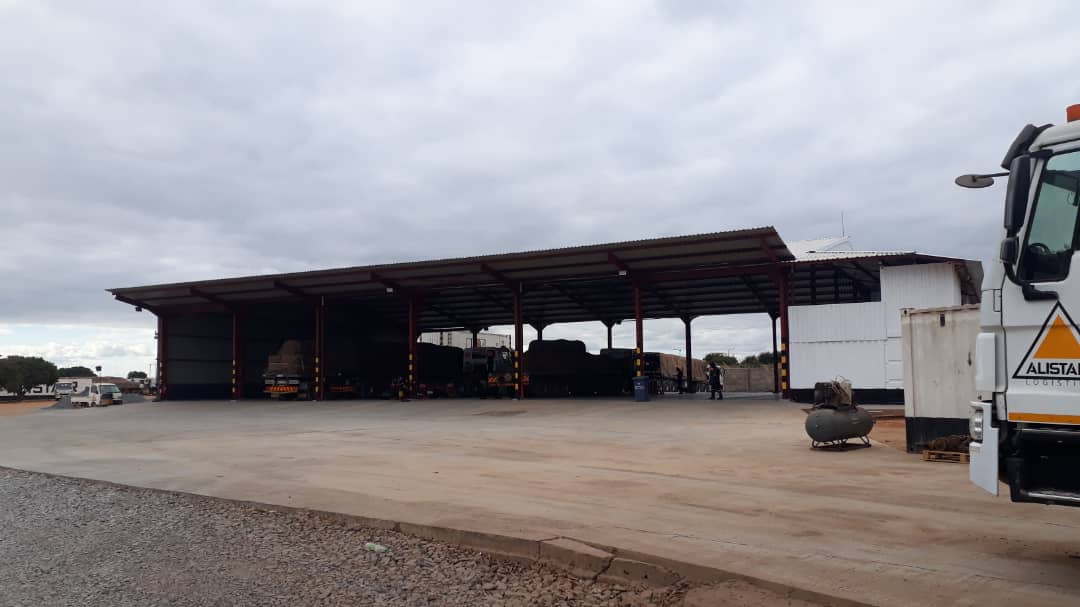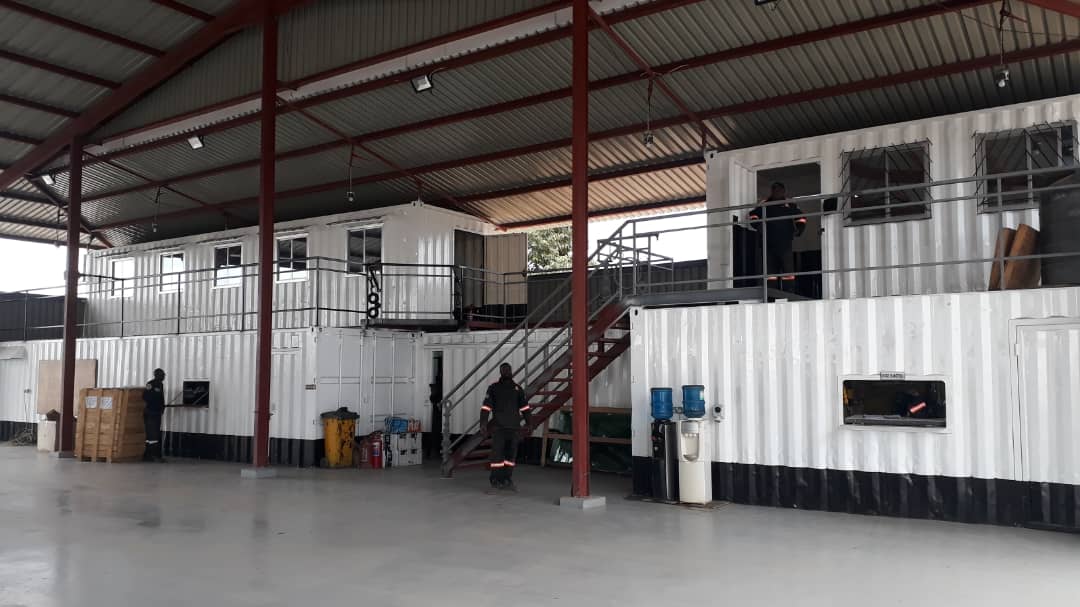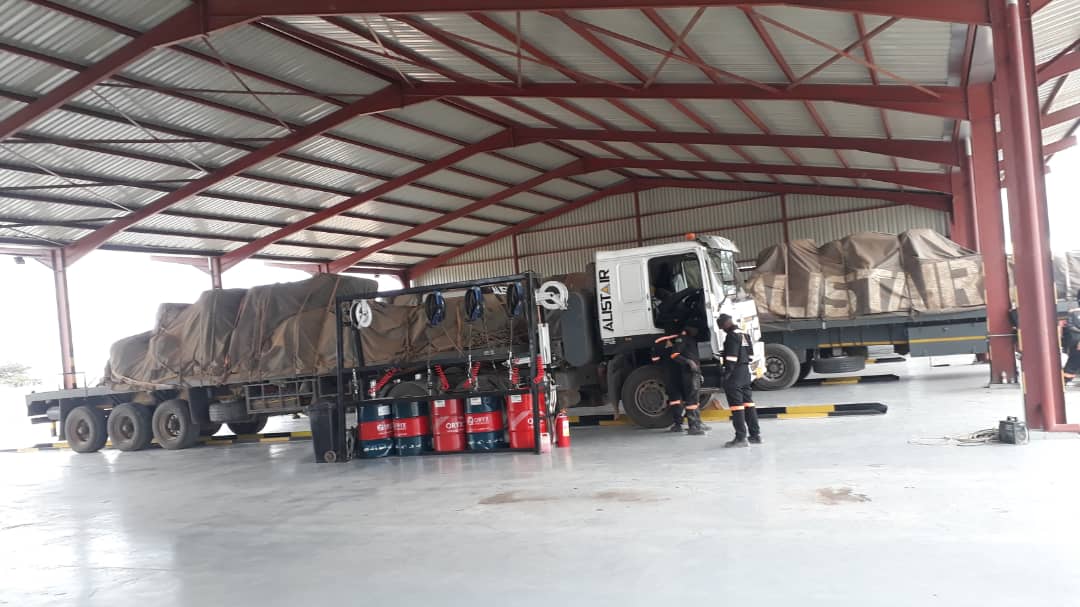 2. Tracking Room:
Alistair Group has invested in a centralised tracking room in Kurasini, Tanzania that monitors our entire fleet 24/7 and 356 days a year.  These tracking facilities are equipped with displays that show Alistair Group's telematics software while it tracks each of our assets (light and heavy). The tracking team is tasked with continually updating truck/shipment information. They immediately escalate any driver issues, delays, breakdowns, or accidents to the operations team for resolution. Our team carries out these updates a minimum of four times a day, using phone/radio/system updates. 
Our tracking team works in four shifts throughout the day with each shift composed of eight trackers. We have found that with a combination of dedicated IT and Tracking teams, we are able to provide complete transparency to both our operations team and clients about the current location and status of all vehicles/shipments.  We believe that Alistair Group is the only logistics solution provider with the capability to track a fleet uninterrupted through the entire Sub-Saharan region. This infrastructure investment has aided Alistair Group in providing around-the-clock real-time visibility to our clients and giving them peace of mind regarding the safety and whereabouts of their cargo.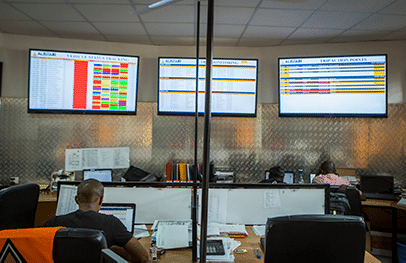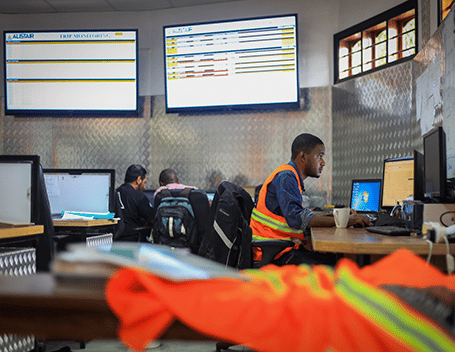 | 01 February 2023