A CONTINUOUS 120-HOUR OPERATION OF PIPE TRANSPORT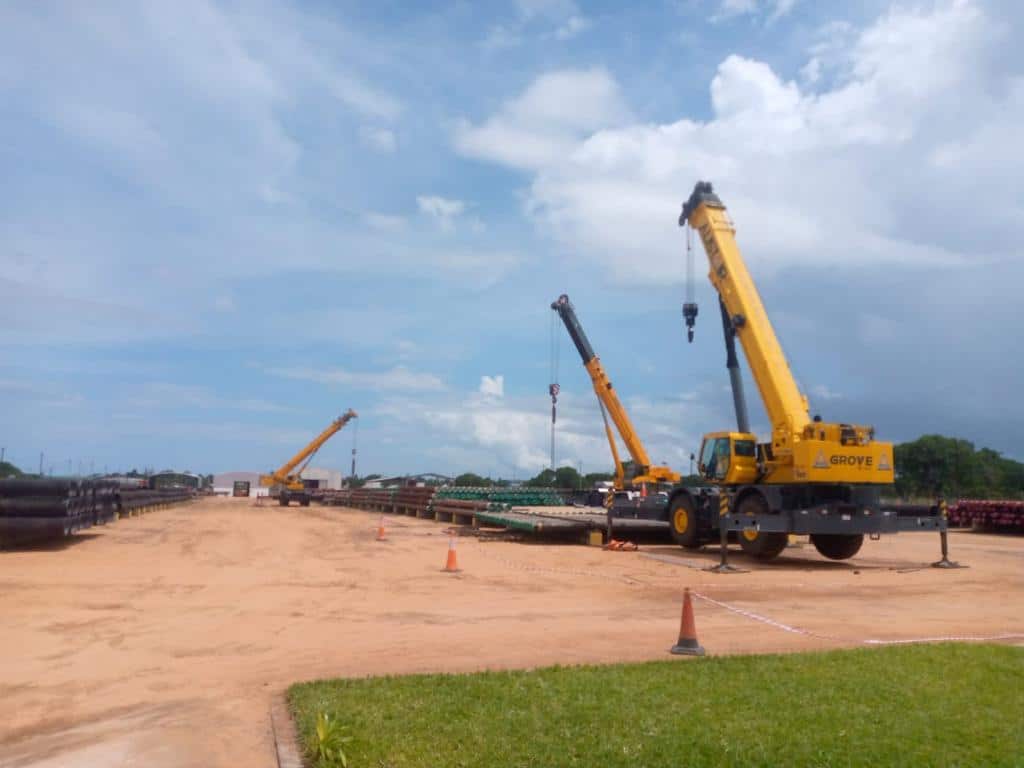 Transportation of cargo can sometimes be a challenging task; this is especially true when it comes to delivering cargo on time. Once a charter vessel has berthed there is a limited time to get the cargo to the offloading location at the port. 
Our customer, one of the largest players in the Mozambique energy sector, was in search of a transport and logistics provider who would deliver exceptional support in performing this time and safety-sensitive task. They have a globally diverse, world-class portfolio of operations and projects and Alistair Group has all the experience and credentials they were looking for. 
Our client's business challenges: 
Our customer required the lifting, loading and transportation of pipes, of several diameters, from their base in Pemba to CFM Pemba port. The operations needed to be conducted continuously on a 24-hour basis to meet the vessel's deadlines. 
This operation comprised of multiple elements; 
Safely handling, lifting and loading the cargo on the trucks 

Ensuring the goods are suitably packed to prevent damage during transport to the site 

Ensuring continuous operation on a 24 hours basis for  5 days straight to meet deadline requirements.
Our key actions to meet our customer's expectations: 
Alistair Group is an asset-based business and thus mobilised all the necessary resources to successfully execute this project. A total of 3 cranes, 4 escort vehicles, a telehandler with pipe clamps and 15 trucks were involved in successfully completing this operation. Our key strength whilst executing this project was our health and safety procedures, resulting in 0 incidents during the continuous 120-hour operation.
Tangible results: 
Alistair Group was able to perform the operation within the expected timeframe and budget, with 0 incidents, resulting in a satisfied client.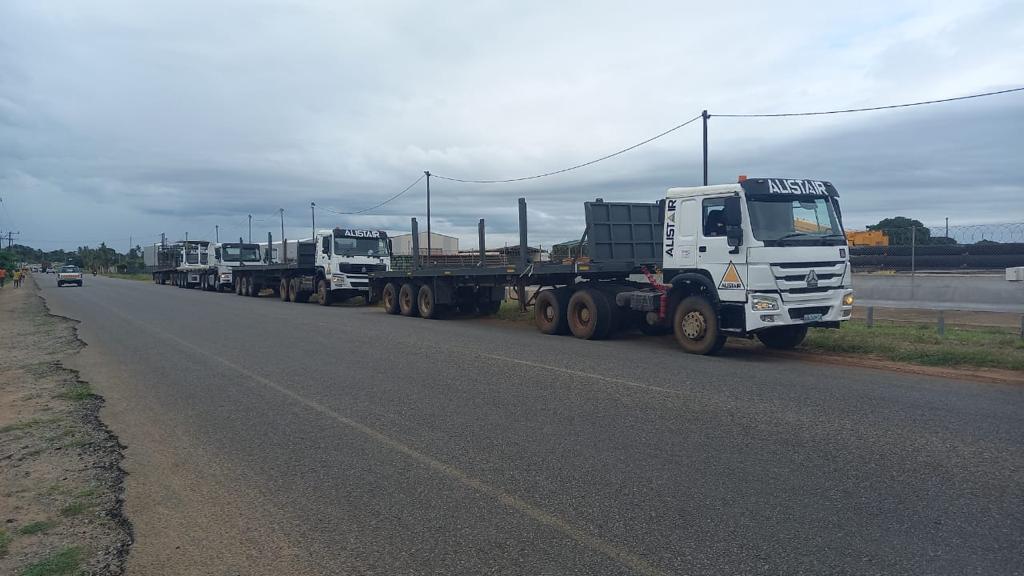 Pauline Desmet | Material Handeling Lead | 01 Decemebr 2022