VISIBILITY THROUGH A CUSTOMER DASHBOARD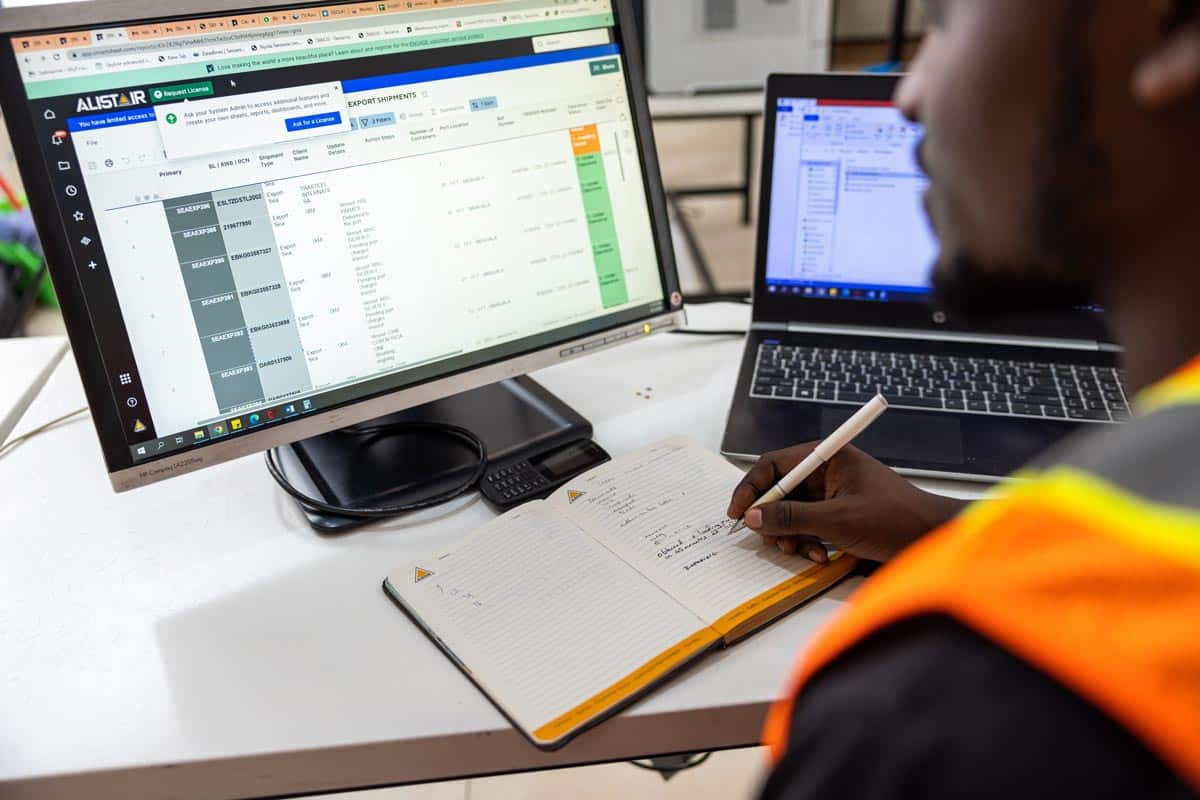 Lack of supply chain visibility is a major challenge for many companies and industries, even in this age of digitisation. Whilst manual data entry and antiquated systems remain commonplace, those who leverage technology to better manage their supply chain often claim this step to be a major competitive advantage. 
Alistair Group recognised the need to provide clients with supply chain visibility via our real-time dashboards. This solution, in turn, brings some much-needed visibility for our customers and reduces unnecessary touchpoints throughout a shipment's journey. 
Each of our clients has a customised dashboard to access real-time updates on the fleet status, and thus the status of each of their shipments. Additionally, our dashboard provides full reports for each warehouse, access to relevant photos and proof of delivery documentation and has the added benefit of allowing cargo to be searched by client Purchase Order (PO) number.
With our customer dashboard the following information is at your fingertips:
Client's internal reference number

Cargo Status

Last Update

Truck details

Current Location

Estimated Delivery Date

Supporting Docs

Cargo Photos

and many other fields as per client requirements 
However, this major step to bring visibility to our customers did not come without its fair share of challenges during the implementation stage. With a large portion of our customer base in mainland China, we had a rather prominent and sophisticated firewall to overcome! 
For Alistair Group to provide an equally world-class customer experience across the globe and comply with the Chinese government's data protection laws, we needed to have a separate dashboard with our infrastructure in China. We were able to keep Chinese user data in China and become compliant with Chinese regulations while ensuring the dashboard remained fast, responsive and secure. While the process was rather complex, Alistair Group dashboards and our sophisticated, in-house developed Road Freight and Clearance Document Management System are now truly accessible globally, including to mainland Chinese users via alistairgroup.cn.
Ultimately, we have been able to create a powerful, efficient tool, upon which a number of our customers rely for clear and unrestricted visibility. We have said goodbye to late pre-alerts, manual reporting and misplaced emails.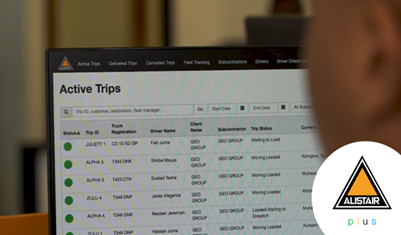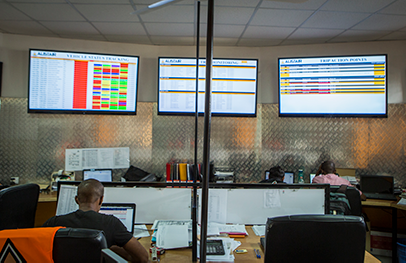 Matt Edwards (Commercial Lead – Road Freight) | 02 August 2021