Transport
Speciality Cargo Services
Specialty Cargo Services
At Alistair Group, we are specialists in transporting speciality cargo across the Eastern and Southern African markets.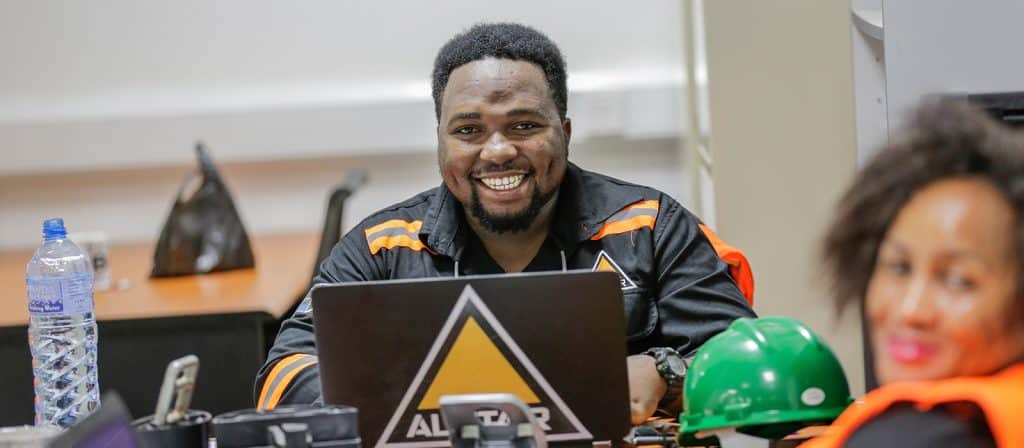 CHEMICALS TRANSPORTATION Transportation of bagged chemicals from Walvis Bay to the Democratic Republic of Congo (DRC) PROJECT OVERVIEWThe need to transport chemicals from one point to another is more prominent than most people would expect. However, the rules...
Whether it is one container or an entire packing list of thousands of tons of cargo, the Alistair Team can make the move. Our in-house team carefully creates a load plan from the packing list, plans and schedules vehicles, and manages the entire process. We can integrate customs clearance, storage, and out of gauge transport expertise to ensure that every piece of cargo reaches its destination.
Alistair Group is an expert in carrying abnormal loads in the Souther and Eastern African regions. The Company operates a fleet of specialist low-loader trailers, including extendible and modular units, which allow it to transport almost any cargo with minimal surcharges. Our operations team is able to procure permits, arrange police or other government escorts where necessary, and supervise the entire process from loading and lashing to delivery.

Alistair Group is certified under the ICMI code to carry sodium cyanide and also licensed to transport a range of other hazardous cargos and explosive materials throughout Africa. Our Hazardous Material convoys are amongst the safest on the road; our drivers undergo dangerous goods and cyanide awareness training and we do everything in our power to ensure that the cargo and our personnel arrive safely.
The Company has vast experience in disassembling, moving and reassembling onshore rigs in East and South Africa. Alistair Group is able to provide a team of fully trained and dedicated personnel and all of the necessary trucks, trailers, cranes, forklifts and other equipment anywhere in the East and South African regions. The Group will provide end-to-end management of the rig move from first import to last delivery, and ensure everything moves as safely and efficiently as possible from one site to another.
Alistair Group is the most experienced transporter in super long haul, cross-border transport in Southern and Eastern Africa. We regularly move project critical equipment between South and East Africa, to the remote stretches of the DRC and across the continent from East to South-West Africa. We make the industry work better by providing a more efficient alternative to sea freight for clients who have time critical cargo that needs to reach sites safely and on time.
Our diverse fleet enables us to offer efficient services and accurate delivery times for cargo in transit. The fleet adheres to international safety standards and includes the following vehicle and trailer types: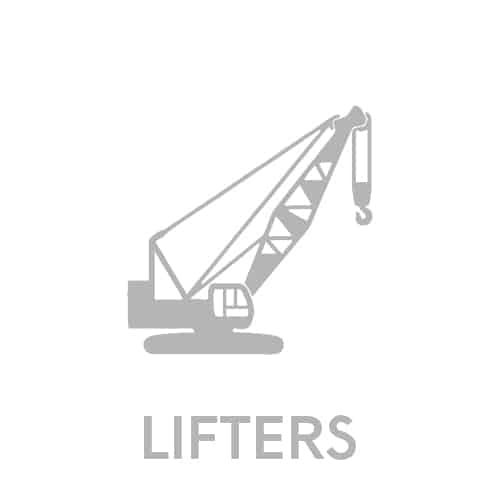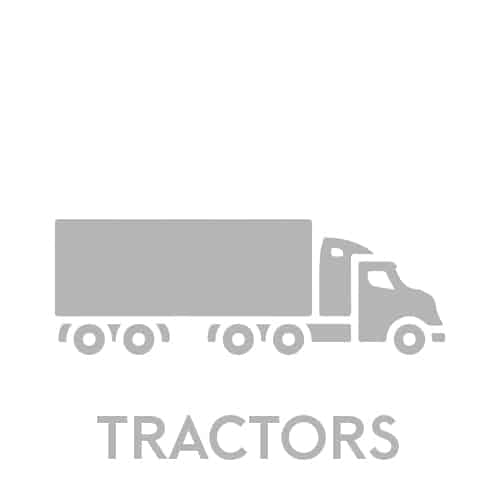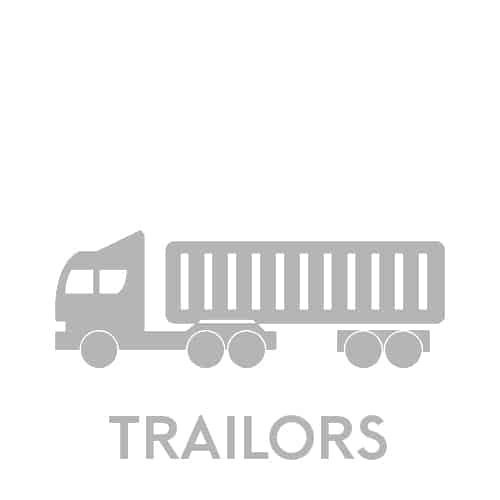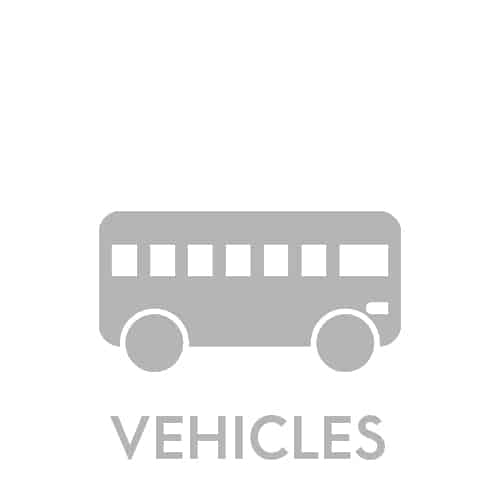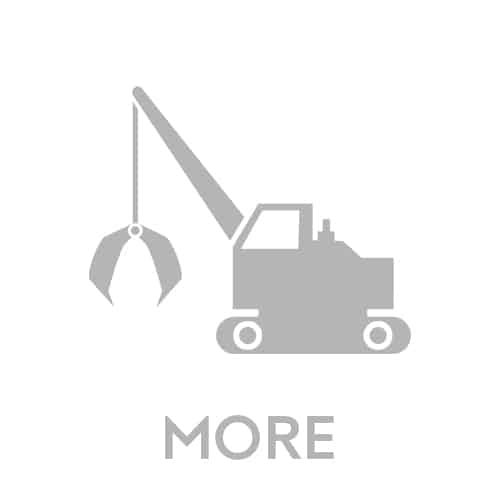 Our Cargo Service Areas & Service Destination Areas Include: